Introduction
We all need a great cryptocurrency and trade website where we can earn some profit without worrying about fraud. So, in order to help you with this we bring you the Haasonline Review, we will discuss it and let you know everything that you need to know about Haasonline.
1. What is Haasonline?
It is basically a technology company that specializes in high-frequency trading products. Their current product is the Haasonline Trade Server which is particularly popular with other traders' experience that is coming from markets such as Forex and they are looking to maximize efficiency and profitability within the cryptocurrency markets.
In short, Haasonline helps you undertake automated Cryptocurrency Trading.
Haasonline is a local host of trade servers that will allow you to integrate with over a dozen spots and leverage platforms and use their API keys without withdrawal permission to maximize the security of your wallet.
It has its own proprietary scripting language which is known as the HaasScript. This script is similar to other powerful languages like PineScript. You can easily create test and refine automated trading strategies that have never been attained with crypto trading.
2. About the Company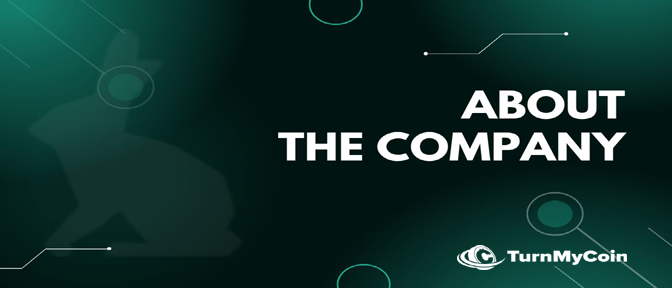 So the company started in 2014 and since then it has normalized high-frequency trading that too on the most well-known digital assets platform by leveraging integration through APIs.
Haasonline products and technology both are simple enough for you to use, yet strong enough to power some of the world's most advanced automated trading algorithms.
Haasonline is making automated trading a valuable part of every crypto trader's toolkit, it is enabling pioneers in fintech, from cryptocurrency hobbyists to emerging institutional leaders. To create an ingenious automated trading strategy.
Their mission seeks to create and maintain advanced automated trading technologies. They strive to grow the company with the same honesty and integrity that they use to craft the products while giving back to our community.
The Core Values of the company:
Focus On Customers

They spend as much time as they can to understand their customers and solve the problems that they are facing that too from the customer's perspective.

Investing in Others

The company believes that releasing customers' potential is very critical. They will stay humble and also understand the customers.

Take Ownership

The company's motive is to think long-term and spend money sensibly. They understand the business and agonize over small things.

Be Fearless

Haasonline is driven to build a meaningful and impactful crypto fintech company and embrace revolutionary ideas.

No Nonsense

Their act is honest, direct, and transparent that positively uplifts the entire crypto-ecosystem.
3. Haasonline Features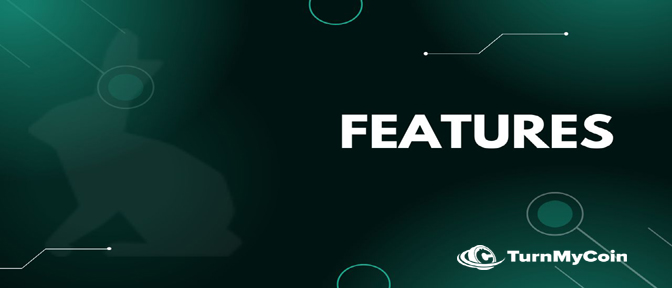 So the features that you can find on Haasonline are the following:
3.1 Custom Bots
The software that the company uses offers 15 custom bots, from which you can choose a trading strategy like:

Adjust Basic Settings
Deploy on Integrated Exchange

Like you can set up a scalping bot on a sideway market on FTX that uses native limited orders that too with a 0.8% target and a stop loss of 0.4% with a trade amount of 0.005 BTC.
3.2 Trade Bots
Now, their framework will allow you to configure technical indicators that generate buy and sell signals on a specific exchange and selected crypto pair.
You can create a synthetic order template if the native exchange order types don't fit your strategy.
Also, you can combine the technical indicators with proprietary safeties and insurances which help to make sure that you enter and exit positions based on the exchange and price activity.
3.3 HaasScript
If you are looking for a highly capable scripting language that can be used to create highly complex trading algorithms on crypto exchanges then you will need this HaasScript which Haasonline is going to provide you with.
They offer a visual drag-and-drop designer so that you can generate scripts without coding and also an intelligent editor if you like to get dirty.
You can use HaasScript to develop a hedge dollar cost-averaging strategy and even an advanced grid bot that uses the average true range.
4. How does Haasonline Work?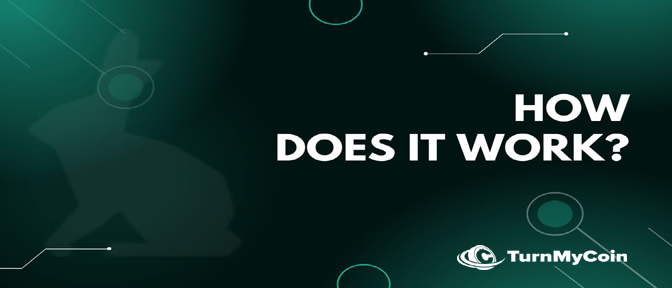 In order to use this trading website, let us see how are we supposed to operate it:
You need to purchase the Haasonlne trading server license.
Then, you need to create your account on the website using your email-id.
Download the software.
Then, download Haasonline Trade Server based on the operating system.
Now, start creating BOTS.
Finally, connect the crypto exchanges.
5. What is Haasonline Subscription Plan?
Now, there are basically three plans that Haasonline offers you, following are those plans:
The Beginner Plan-

This plan is gonna cost you 0.025 BTC, and it will last for 3 months.
You will get 11 insurances and 10 safeties in this plan.
The Simple Plan

This plan will cost you 0.044 BTC and this is also for 3-months.
It will offer you 13 insurances and 20 safeties and along with this, it will also offer you 40 indicators.
The Advanced Plan

Now, this plan will cost you 0.072 BTC for a 3-month license.
This will come with everything that the above two plans are offering you and along with that. it will also provide the access to all the bots and features that it supports.
The company will also give you a discount if you sign up for 6 more months.
6. What all exchanges does it support?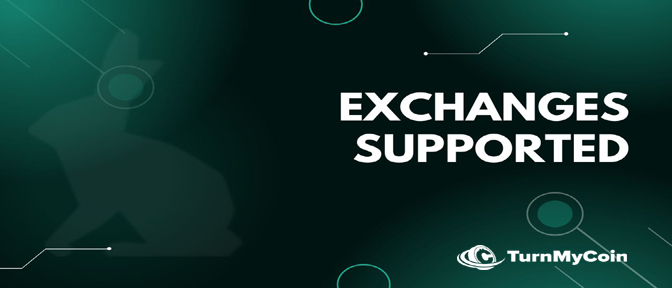 Haasonline supports a number of exchanges that are sponsored by a BOT that plays a major part in its value proposition. The BOT in Haasoline deals quite well with this particular aspect.
There are currently 21 crypto exchanges available that also include the leading names in the room for digital properties. These are the following names of the centralized crypto exchanges that are getting the support of Haasonline:
Coinbase Pro
BitMEX
Deribit
HitBTC
Kraken Futures
OKCoin
Haasonline also supports several crypto trading pairs and markets. You will find no difficulty buying and selling any cryptocurrencies approved by the chosen exchanges.
7. Haasonline Review: Ease of Use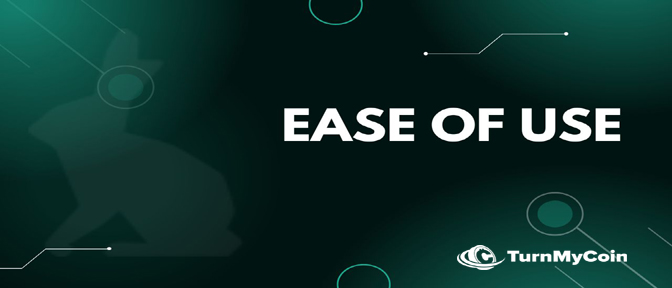 The use of Haasonline isn't the least bitsimple and it's very true for novice traders that demand easy interfaces with easy-to-set-up bots and order settings. The service of Haasonline comes in an exceedingly historically prepackedc omputer program (UI) which needs you to be conversant in the service. The opposite typical commercialism code is in line with the interface.
Haasonline's choices and visual cues square measure comprehensible for people who determine as skilled traders. however they leave loads to be desired for people who square measure still learning the ropes of commercialism.
But, there's the simplest way around this complexness for brand new traders, Haasonline provides a documentation section that explains the options of the platform in an in depth manner. It's quite useful for people who need to induce acclimated to the platform and also the varied different choices that ought to be offered.
Learning the ropes is crucial in commercialism and takes its sweet time. So, you want to bear this data and obtain comfy with the notion of recent terminologies and sophisticated mechanisms before beginning.
If you'reassured enough in your existing information and mental capacity, then you'll most actually learn all new data as you utilize Haasonline code. Since the choice comes with its own risks of inflicting a loss of funds through out the educational method. the entire issue depends on your call finally.
8. Haasonline Review: Security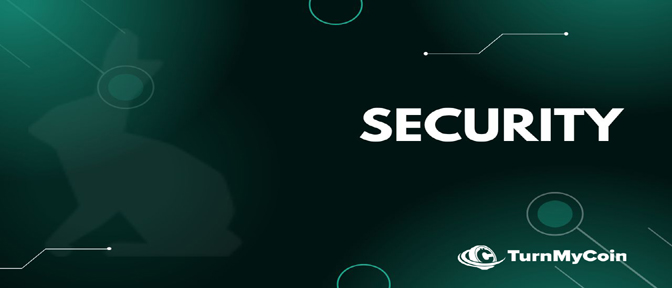 It might be troublesome to use, however that doesn't create it any less secure than different offerings within the commercialism larva section. It operates on a secure server and additionally recommends you hold your API in relation to their funds. This minimizes malicious parties' antics.
Haasonline additionally recommends you activate 2-factor authentication (2FA) to your account. This provides you with another layer of security to the accessibility to the platform.
9. How it's Profitable to you?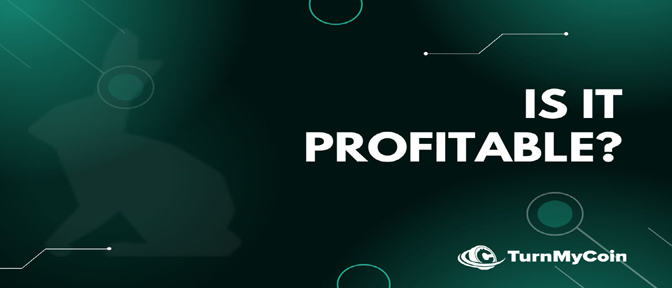 It is thought-about a incontrovertible fact that if any service guarantees profits to you then it's not reaching to observe on its guarantees. this can be a result of the cryptocurrency market is an ever-fluctuating and evolving area.
Like, different typical markets, any projections will solely take you thus far and you do not acumenabundant cash you may create from many hours or days.
This same issue is applied to Haasonline. The platform will give you with all the apparent tools for achievement, however its machine driven commercialism mechanisms don't guarantee profit. That is still fully comprehensible and isn't any totally different from different commercialism larva platforms.
With the dearth of a good sort ofplanned ways and difficult-to-tweak choices, this can be very true for brand new traders who square measures imply beginning come in the area and want a while to earn their stripes.
After outlayan oversized quantity on the subscription alone, it's solely prudent for you to need to show a profit. The profit although can't be secured in any case. The algorithmic rule may work optimally for a few, whereasi t's going to not be useful for others. This can be wherever the paid trial license comes in.
If you're attending to get Haasonline extended subscription, then it's extremely counseled that you just attempt the paid trial initial. this may offer you a concept of whether or not the commercialism bots square measure a decent match for you or not.
10. Pros and Cons of Haasonline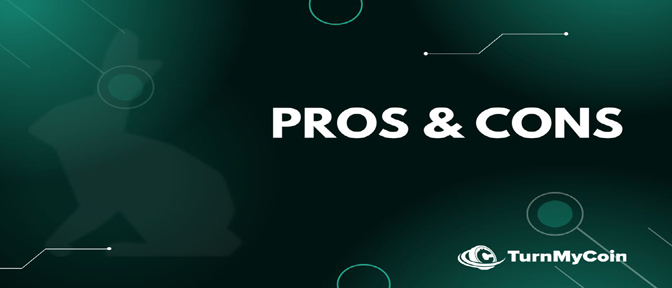 PROS
There are many strategies provided by Haasonline from which you can choose.
It is totally high performance
Privacy and Security are two main key focuses of this.
CONS
It is not for beginners
It is a high technical barrier
It is of premium pricing
11. What are Haasonline's advantages?
11.1 Backtesting Historical and Real-Time
This feature is something that every trading robot should have, it allows you to view and test the settings of your bot in real-time or even in the past. This will allow you to see how your bot performs and would have performed if you had the settings.
11.2 Indicators. Safeties and Insurances
Haasonline offers you additional trading indicators and hedges to make the coin trade even more secure. Configuring trading Bots can be difficult for beginners but they are very beneficial. HaasBot supports more exchanges than any other and also offers 12 settings of insurance, 30 trade hedges, and over 20 trading platforms along with 50 trading indicators.
11.3 Drag and Drop Virtual Editor.
It is possible to set up your BOT with Drag and Drop using the Visual Editor. Many of the bitcoin bots do not use software that is technical and this visual editor may solve this problem by making trading easy for everyone.
12. Pros and Cons of HaasBot (the trading bot of Haasonline)
PROS
Trading Bot is supposed to work with multiple exchanges. Not every exchange will have the crypto we want to flip. A successful trading bot, such as Haasbot is linked to myriad large exchanges. This ensures that we won't miss a profitable trade.
The Haasonline software needs to keep you safe from flash crashes and other surprising market events. We get to configure them as we see fit and protect our investment from market crashes.
The paramount issue is safety. There is a reason Haasonline is the most trusted bitcoin trading platform. Their team is top-notch. The platform is safe thanks to their experience and efforts.
CONS
A solid trading platform needs to have a balance between being user-friendly for beginners and user intensive for advanced levels. Haasonline seems to stick to a middle ground here. Beginners have a learning curve ahead of them while advanced users could do with a few more features.
The second thing is reliability, Both the factors like Haasbot uptime and customer service. Haasonline could offer customer care in more than one language. Perhaps this will be an additional feature in the future.
Conclusion
After reading the Haasonline Review, we can come to the conclusion that Haasonline is a crypto trading website that can be of great use to experienced traders and can turn out to be very beneficial.
But, if we talk about the new traders, who have recently come into this trading line, this site might not be a great choice to start with. Now, if we talk about Haasonline features and bots we can say that it has quite interesting and very useful features, and also the bots of Haasonline have their pros and cons.
Overall, this site is definitely worth giving a try as it will never disappoint you and will help you save your time and effort.