Introduction
Cryptocurrencies are all the rage right now, and one way to get in on the action is to trade them. But trading manually can be tough because you need to keep a clear head and react quickly when the market moves.
To help you out, there are cryptocurrency trading bots available. CryptoHero is a member-only platform that provides traders with a variety of strategies, tips, and information to help them succeed.
In this Cryptohero review, we'll take an in-depth look at Cryptohero — a hot new cryptocurrency trading bot out on the market.
1. What is Cryptohero?
CryptoHero is a multi-platform crypto trading bot. Guided by artificial intelligence and proprietary algorithms, this service connects you to a variety of crypto trading exchanges, automating your investments and increasing profits.
As a trader, I know what it's like to be overwhelmed by all the different exchanges, currencies, and platforms out there. But CryptoHero simplifies the process with its one-click interface that lets you connect to your favorite exchanges in just seconds.
Do you know what the best part is? It's a completely automated tool. The CryptoHero bots are a fast and easy solution that can make trading on various platforms quick, simple, and accessible.
No longer do you have to rely on your own skills alone in order to make good trades. Trading is an excellent venture for any investor who wants to watch their assets grow, no matter how much experience or skill they already have with trading.
2. How Reputable Is Cryptohero?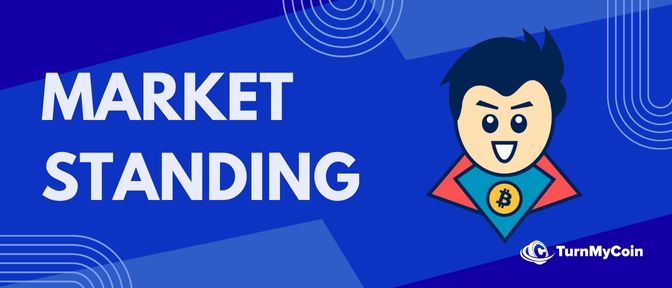 CryptoHero is a new cryptocurrency trading bot. It is one of the newest players in the industry. But despite its short time in the market, it has already carved a niche for itself.
It aims to serve new traders with an easy solution for automated trading, one that takes care of all the trading legwork and leaves little room for human error. The CryptoHero bot has been around since 2020, and it has undergone several improvements since then.
The development team behind this software has made sure that users get access to all the features that they need to be successful with their crypto investments.
It aims to provide traders with an easy solution for automated trading. It takes care of all the trading legwork and leaves little room for human error. The Cryptohero reviews out there on the internet are all positive. There are no major complaints out there.
3. Cryptohero Review of Features and Benefits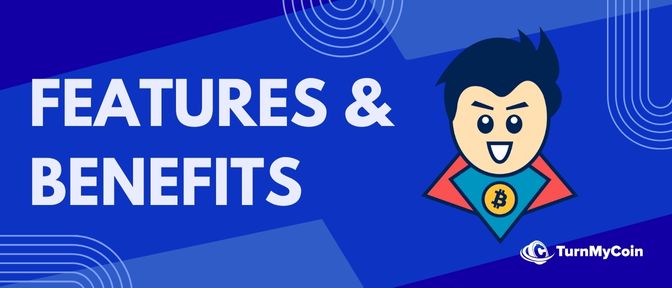 3.1. No Coding Skills Required
The Cryptohero platform is designed to be used by traders, not developers. There is no need to understand programming or coding in order to use the platform. This makes it easy for anyone with an interest in trading cryptocurrencies to get started right away.
3.2. Backtest Strategies
The Cryptohero backtesting feature allows users to test out new strategies before they are implemented on the live market. You can create your own strategy based on your knowledge of trading.
Alternatively, you can use one of the pre-defined strategies that are available in the library. Once a strategy is created, it can be tested using simulated paper trading before being implemented on live markets.
3.3. Trade Parameters
Cryptohero allows you to choose your own parameters for each trade you want to make. You can also choose the amount of money you want to invest per trade as well as what time period each trade should take place over (e.g., every day, every hour).
3.4. Entry and Exit
You can set your own conditions for when to buy or sell cryptocurrency. Accordingly, you can set it to buy when the price goes above a certain level. And you can sell when it drops below that same level.
Cryptohero brings you the technical indicators you need for your entry and exit conditions. In Cryptohero, you'll have access to:
Bollinger Bands,
Exponential Moving Average,
Relative Strength Index and
Stochastic Relative Strength Index.
3.5. Long and Short Strategy
You can deploy long and short strategies, stop-losses, and trailing stops. Long and short strategies allow you to define when to buy or sell cryptocurrency based on a certain price point.
For example, you could use a long strategy to buy cryptocurrency whenever it hits $25.00 and then sell it if it dips below $20.00.
Stop-losses are used to protect your investment by setting a limit on how much you're willing to lose if the market moves against you.
For example, if you had bought Ethereum that was worth $40 and you put a stop loss at $10. The bot would automatically sell for $10 so that you wouldn't lose any more money than necessary. Trailing stops are similar to stop-losses except they automatically adjust themselves.
4. Cryptohero Review – Supported Exchanges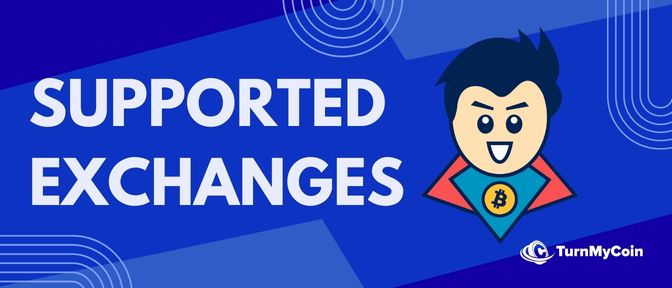 It is supported by several high-profile exchanges, including:
5. Cryptohero Review – Profitability
CryptoHero does not disclose its projected profitability as there is a high degree of unpredictability associated with cryptocurrency trading.
Due to the short-term volatility of cryptocurrency assets, any previously successful trading strategy may not be profitable in the future.
Although CryptoHero provides paper trading and backtesting tools, they do not guarantee that your trades will be profitable.
Cryptocurrency is naturally volatile, so don't rely on CryptoHero's projected profitability as there is no guarantee that the future will be like the past.
6. Cryptohero review on Customer and Security Support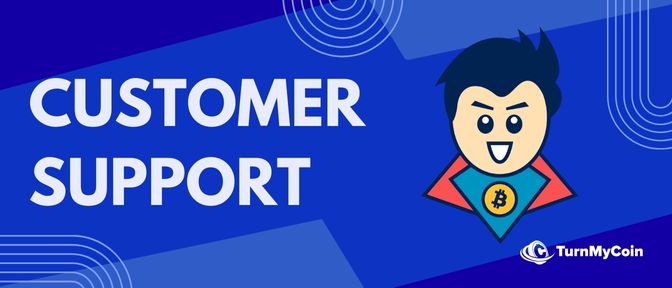 CryptoHero uses a secure protocol to host its software and depends on API keys for withdrawing cash from cryptocurrency exchanges, which is consistent with industry standards.
The platform is hosted on the cloud, which means that it's a safe place where you can save your data and access it from anywhere.
Even if there was a fire at our office, you can rest easy knowing that your data will be safe because they've taken steps to make sure of it. The platform also uses 256-bit encryption so that no one can get into your account without your permission or knowledge.
This is important because it ensures that you are the only person who has access to your account and password. They have a live chat option so if you have any questions or concerns, you can contact the support team immediately.
They also have WhatsApp and Telegram support available for users to get in touch with them whenever they need to. Even if it's late at night, on a weekend, or even on holidays—they're always here for you.
And if that's not enough, Cryptohero also has an email address where you can send any questions or concerns at any time.
7. CryptoHero Review – Pricing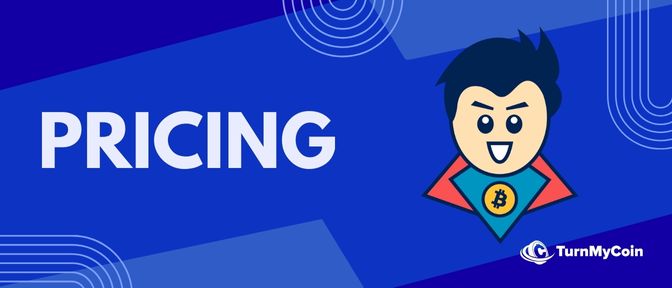 CryptoHero offers three pricing plans:
Basic (free),
Premium ($13.99 monthly or $139.99 per year), and
Professional ($29.99 monthly or $299.99 per year).

With the free plan, you will get one active robot, unlimited positions, unlimited trading limits, unlimited connected exchanges, and risk-free paper trade.
If you want more than one bot running at a time, or if you just want to get started with CryptoHero ASAP, then the Premium plan is for you!
It includes everything in the Basic plan plus 15 active bots and access to all bots including simple, advanced, and DCA.
The Professional plan is perfect for those who want to take things to the next level by getting 30 active bots with a custom backtest period with a 5-minute trading frequency.
If you're not happy with your subscription, you can cancel it anytime. Cryptohero is a platform that allows you to manage your cryptocurrency portfolio.
The Cryptohero team has built a user-friendly interface for all of its users. You can easily navigate between the different pages of the application by clicking on the buttons at the top of the page.
8. Cryptohero Review – Ease of Use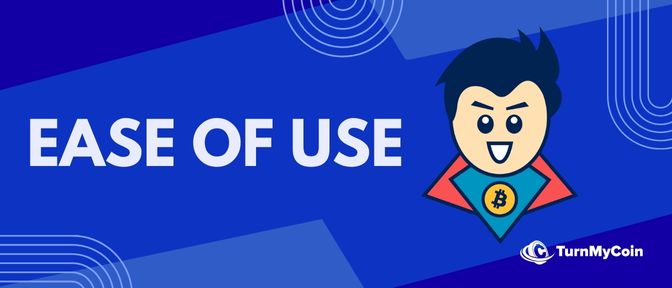 The Cryptohero platform is simple to use. It can be used by both beginners and experienced traders alike. The platform is easy to navigate, which makes it very convenient for traders of any level to get started with their day-to-day tasks.
In addition to this, there is also a comprehensive user guide that is available on the website which will guide you through how everything works within the platform.
The platform is cloud-based and you can access it from anywhere. They also have Android and iOS applications. Their user interface is intuitive, so even if you are a newbie, you can start trading within minutes.
9. Easy Registration and Starting out
To start using Cryptohero, you'll need to create an account.
When you sign up, you'll be prompted to enter your email address and create a password. You can then link your account with one or more of your exchanges.
Verify your account by uploading ID proof documents to complete the KYC process. This is necessary to start trading on CryptoHero exchange platform.
10. Cryptohero Reveiw – Pros and cons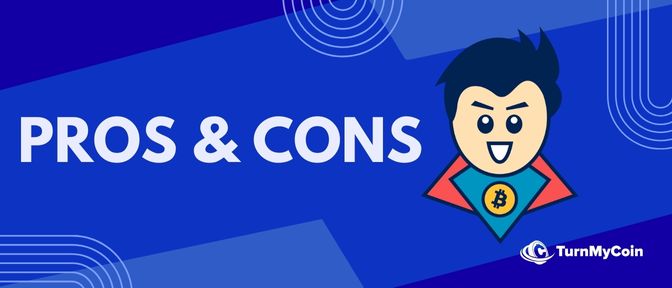 Pros
It is a cloud-based trading bot and hence can be accessed from anywhere
Easy to use and set up.
It can be used on multiple platforms.
Has a good customer support team.
Margin option and spot option available
Crypto payment option available
Multiple bots are available.
Cons
A downside of Cryptohero is that it's somewhat difficult to choose a bot.
Conclusion: CryptoHero Review
CryptoHero is the ultimate tool for all crypto traders; it has the power to automate your trades and increase your profits.
In addition, since bots are online, they can be updated in real-time with new winning strategies. This means Crypto Hero adapts to the volatile nature of cryptocurrency by providing a service that looks out for changes in the market.
CryptoHero is a fully-fledged and powerful platform that any serious crypto trader can benefit from. If you invest in crypto, this is a solution that's very much worth considering.
FAQs
Is Cryptohero a legit trading bot?
Cryptohero is a legit trading bot. The team behind Cryptohero is highly responsive to any issues or questions you have. The Cryptohero trading bot will analyze the market and place trades for you. You just need to set up your account and select a strategy that suits your needs. Then the software will do the rest.
What is Automated Trading?
Automated Trading is a trading method that uses algorithms to automatically execute trades. Automated trading is a form of algorithmic trading that utilizes computers to perform trades by itself, without human intervention.
In other words, automated traders use computers to make decisions about when and what to buy or sell.
How Much Money You Can Make Using Cryptohero?
The answer to this question depends on how much money you invest in the system, and how well you understand it. The truth is that there are no guarantees when it comes to making money with Cryptohero.
However, if you are willing to put in the money and effort, then there is no reason why you cannot make a good amount of money. Crypto is one of the most volatile assets out there, so you should be prepared for some serious ups and downs. But you can also make a lot of money if you have the right strategy.
What is Simulated Paper Trading?
Simulated paper trading is a way for you to test out your trading strategies without risking any real money. You can use simulated paper trading to practice making trades and see how your strategies work in real-time, without risking any of your own money.
Simulated paper trading allows you to buy and sell stocks/cryptos with virtual money so that you can see how your strategy would work in the market with no risk of losing any real money.