Introduction
Today you can send and receive funds in the form of cryptocurrencies from and to anywhere across the globe. Money as we otherwise understand is a physical asset quite similar to cryptocurrencies.
While making payments through cryptocurrencies, the only difference is that there is no use of physical money instead cryptocurrency payment are based on digital entries to an online database that describes the specific transactions.
In this article, we conclude Bitsgap review which is a centralized trading bots application to buy and sell your crypto assets. At Bitsgap, you can perform your crypto transactions without any worries about the safety of your funds. Let's dive deep into the performance of the exchange compared to some of its rivals.
1. What is Bitsgap?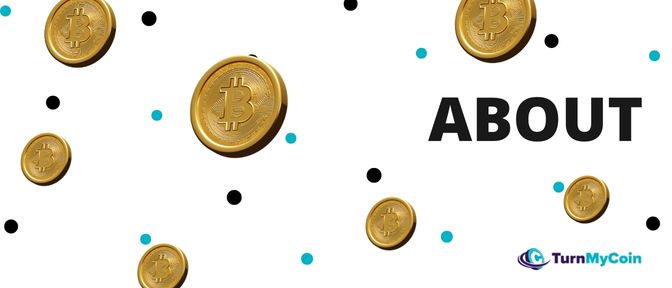 It is one of the best places where you can start your trading. You can easily set it up and that too with the cheapest plans from which you can set up a lot of bots. This website has a wide range of trading bots and many brilliant features. The main goal of this site is to make trading less difficult and stressful by making most of the parts automatic.
It is going to connect you to various different cryptocurrency exchanges and also place orders which are going to be automatically carried out when it meets certain conditions.
The site will let you use some of its great features called BITSGAP STOP LOSS and BITSGAP TRAILING, even if by chance these features aren't available on the exchange themselves you will be able to still use them.
Bitsgap has become a useful all-in-one trading platform that will let you automate your trading and manage your profile across different exchanges.
About The Company
The company was established by MAX KALMYKOV in 2017. It started out as a cloud-based trading platform, and its main goal at that time was to offer arbitrage opportunities that too on 6 different exchanges.
After some time the Bitsgap grew into a full-fledged trading terminal that could be used with automated trading bots. Here is a timeline of what they achieved:
2016- They design prototypes and also Arbitrage opportunities calculations and Start the project on ReactJS.
2017- The switch to a Cloud-base Solution and support of 6 crypto exchanges also a Trading platform prototype and at last Arbitrage on 200 crypto pairs.
2018- Trading Terminal release and Automatic portfolio also support 7000 currency pairs at last support of 9 exchanges.
2019- Release of a GRID trading bot and Project Monetization also support 20 exchanges and Global update of the trading platform along with new types of smart trading orders.
2020- Global infrastructure and architecture upgrade and Additional GRID bot functionality also Trading tools redesigned and Affiliate competition.
2021- New Trading order release and new trading bots release.
2022- Release of a DCA trading bot and new website release also Multilingual support.
Bitsgap is still working on many new things that are coming up in the future and the features of the websites are getting an update which is going to make your journey with them much easy.
2. What are Its Features?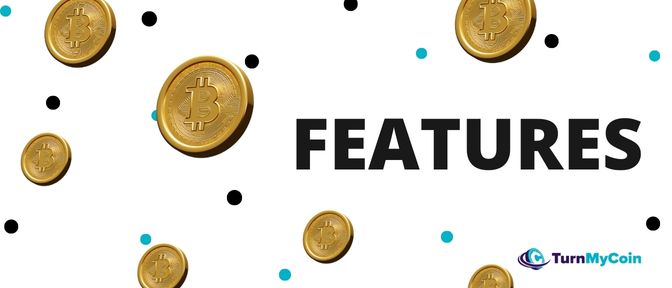 Having Unique features is an integral part of our Bitsgap Review. Bitsgap has many great featured which makes trading look easy to you. Through these features, you can easily trade things and don't have to stress about them. Let us tell you about these features:
Arbitrage– With this you can maximize the price difference between two or more two exchanges.
Trading Terminal- This tool is available so that it can help you perform spot and futures trading on multiple exchanges using a single interface.
Futures Trading Bots– Bitsgap is the only website that is going to allow you to build futures trading bots.
Signals– You can easily lookout for any market anomalies and make the best trading decisions.
Portfolio Tracking– This feature is going to provide you with a live-generated portfolio that is going to enable you to track your funds and earnings.
Automated Trading Bots– This site is going to provide you with pre-configured trading bots optimized using machine learning.
High Security– You can connect your exchange accounts to Bitsgap using the API keys of the exchanges, no deposit will be done on the platform itself. The site can never access your funds. Its only function is to conduct trading for you and all the orders through API are under security by Bitsgap using high-end 2048-bit encryption for additional security.
Demo Exchange– 'My Exchanges' is a display that contains all the exchange accounts that you connected to through API. 'The Demo' feature, allows you to practice using all the special features available on the site, this helps you to get familiar with the functions that the platform is offering you.
Let us Review some Features of Bitsgap
So, let's see how some of the features really work and if they will be beneficial to you.
Back Testing– This feature actively optimizes the pre-configured trading bots for an uptrend and falling market. The Bitsgap team utilizes machine learning by studying and analyzing historical data so that it can maximize profitability and reduce the risks involved. You can easily choose any trading pairs based on the history and trading bot returns.
Arbitrage– This site as we know tracks the crypto prices on multiple exchanges and also shows arbitrage opportunities. You can benefit from these opportunities and easily make money through crypto arbitrage.
Market Signals– Now this feature shows the signals that are the price anomalies in the market, meaning there is a sharp movement in the price of a particular cryptocurrency. It also helps you identify the price movements early and also benefit from that, you can easily search these specific crypto assets. But, you cant configure price movement alerts.
Crypto Profile Tracking– With this you can easily track your crypto portfolio on the website. You can view all the holdings, ROI, and positions done by you.
3. What is Trading Terminal?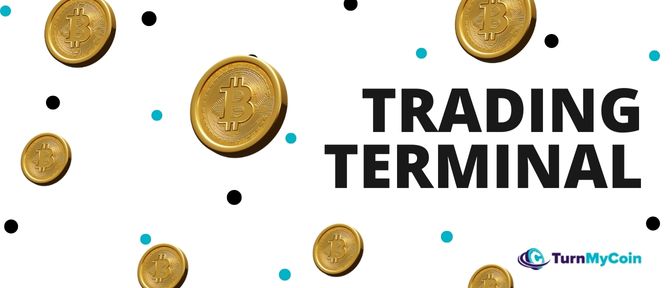 When you generally trade or do any crypto exchange, you must know that these exchanges focus more on liquidity instead of providing the best trading tools.
Bitsgap focuses on providing the best crypto experience to traders, and in order to do this we have the Bitsgap Trading Terminal. This terminal provides you with a single interface to trade on multiple crypto exchanges.
Trading Tools:

Taking Profit
Shadow Orders
Limit Market
Stop-Loss
All of these give you an advantage while creating market orders.
4. Exchanges supported by Bitsgap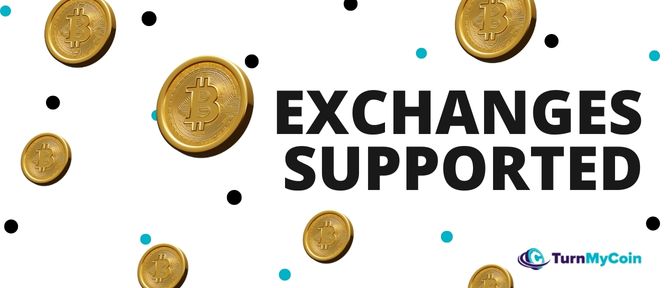 I am sure you were waiting for the exchanges that Bitsgap supports while reading this Bitsgap review. So here they are. The exchanges that you can make in Bitsgap are the following:
Bithumb
Coinbase Pro
HitBTC
Liquid
5. How does Bitsgap Work – Connecting with Exchanges?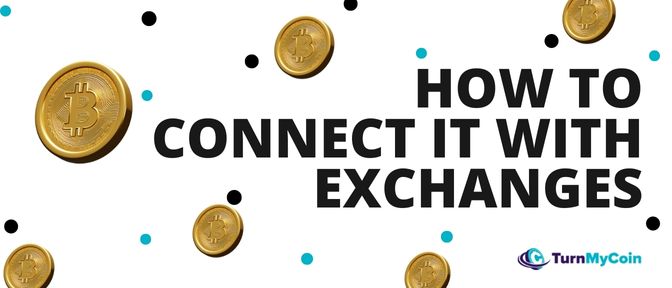 Now, to use this amazing site, you have to know how to operate it:
First, you have to create your account on Bitsgap
Second, you have to link your Bitsgap Account with one of the supported exchanges with your API keys.
Third, you simply have to place an order or start the BOT or you can even take benefit from arbitrage opportunities on the selected exchange using Bitsgap.
Now, this sign-up process won't take much time, as it will only require verifying your email account. You can also connect from your Google Account or Facebook Account. Bitsgap will also provide you with a 14-days free trial in which you can enjoy several features of the site that too without paying any penny.
6. BOTS Available on Bitsgap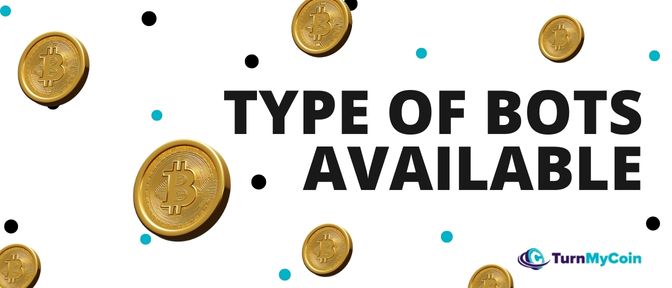 Basically, the Trading Bots that you can find on Bitsgap are the following:
GRID TRADING BOT

This bot is to divide the trades into grids in order to take advantage of every change in the price. This Bot works with buy and sells orders with a limited price which is set to come into effect at a later time.

GRID Algorithm allows you to define the range and limits for an investment, and then it goes ahead to distribute the investments proportionally. So, each time the system executes a limit order, GRID goes ahead in order to place another sell order for a price slightly higher than the market value.

The opposite is true for the limited order, in this each time the previous order executes, Bitsgap goes ahead to make another but limited it at a price slightly less than the value in the market. This system is going to keep conducting trades nonstop if the crypto prices don't exceed your predefined value range
DOLLAR COST AVERAGE

DCA stands for The Dollar Cost Averaging Bot, which lets you buy an asset at different prices that too at regular intervals. This thing lowers the price of the asset as a whole.
FUTURE TRADES

You can use this Bot to sell and buy futures. You borrow money from an exchange for a fee that keeps coming back to you. It might be a riskier plan but it has a better chance of paying off.
The idea behind Bitsgap figures out the best trading opportunities.
The Bitsgap's algorithm keeps an eye on 10s and 1000s of crypto pairs 24 hours a day, 7 days a week to look for strange things. So, you can see which coins are the best to trade and according to that, you can set a Smart Order, which is a Bitsgap-specific order.
Now, smart order is a combination of Stop-Loss and Take-Profit orders that happen at the same time. Bitsgap is going to finish your order as planned if one of the conditions that you will set up to meet. These orders are combined, the risks go down by a lot and profits are safe even when you are not online and trading.
7. Is Bitsgap Safe to Use?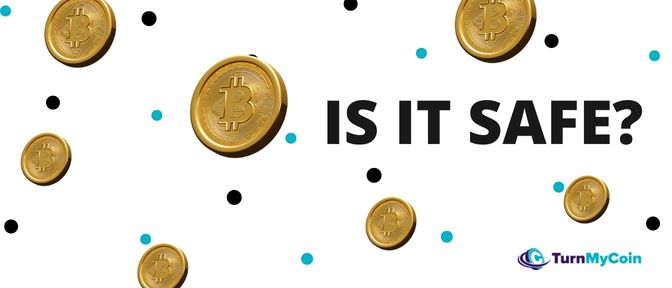 For any investor security of their funds is of prime importance. Hence, this section of the Bitsgap review specifically caters to the security features of Bitsgap.
As research shows there are more than a million traders agree that using Bitsgap is safe and a secure bot. It is like others trading bots that won't hold your money.
Their digital assets are not in the company's hand, instead, Bitsgap uses an API to connect to the exchanges and then send the trades to be done on the exchange where your assets get stored.
The website of Bitsgap uses Hardware Security keys or FIDO2 as a 2-factor authentication method to protect your accounts and money. The website uses a unique API key to connect to your account at a supported exchange. Your information is stored on a secure network protected by a firewall and is encrypted with 2048-bit standard protocols.
8. The Subscription Plan of Bitsgap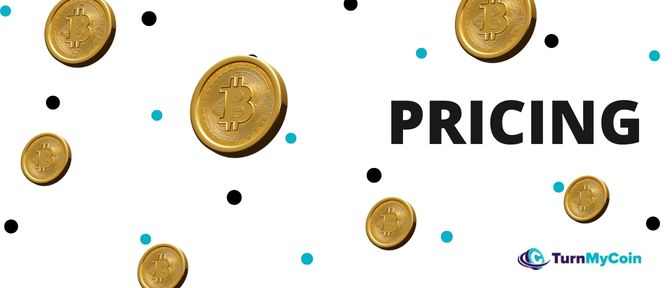 Bitsgap has prepared 3 plans for every user, these are the plans:
The Basic Plan– This plan is $29 per month and gives you the following benefits:

It gives you access to different exchanges
A cross-exchange portfolio
The ability to set up trading signals
You can run two trading bots that too at the same time
The Advanced Plan– This is a $ 69-per-month plan, that provides you with the following benefits:

Lets you trade up to $100000 per month.
You can train in arbitrage
Use five active trading bots
Use future Trading bots
The Pro-Plan– This is a $149 per-month plan, and has the following benefits:

No limit on how much you wanna trade each month.
You can set up to 20 active trading bots.
Trailing of trading bots
Futures Trading bots
You can also access priority customer service if needed.
When you sign up for 6 months that too at once, the price of your plan goes down.
9. Let's talk about the Pros and Cons of Bitsgap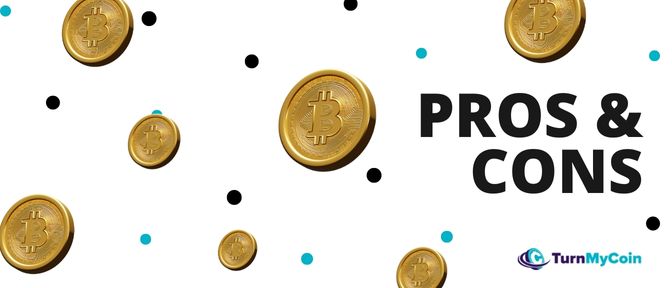 First, let us look at the PROS of Bitsgap:
It is a platform that is easy to use for both pros and beginners.
A Backtesting strategy is available which means that you will be able to use historical data and see how well the strategy would have worked.
The Demo Trading lets you try out the platform ahead of time. The benefit of this is that you don't have to sign up for a paid plan to do all this.
A long list of top exchanges is supported. The Bitsgap works with a number of the best exchanges.
The cheapest plan lets you set up more than one bot and some of the cheaper plans really limit what you can do.
The CONS of this website are:
There is no copy trading and if we look at other trading bot platforms, they also don't have it even though it is a really popular feature.
It is not the very least expensive choice, there are many cheaper options, but you have to think about what can be done with them because they are often very limited.
FAQs
How does arbitrage work on Bitsgap?
Arbitrage is the process of buying and selling the coin at the same time to make money from a difference in price. It is a group of trades that make money by taking advantage of the difference in the price of the same trading pair on 2 or more crypto exchanges.
Does Bitsgap have mobile app?
It does not have a mobile app for iOS and Android devices for now, but Bitsgap has a fully responsive website, which you can check on mobile browsers.
Does Bitsgap take any fees from trades?
They do not take fees from traders, you only have to pay a monthly subscription fee for using the platform to have access to useful tools that will make trading and managing crypto very efficient.
Summary
This website according to us is the best crypto trading website that we can suggest to you. You can easily invest in crypto too with full security and full guidance from Bitsgap. You can use the amazing features that will be provided to you by the website and make your trading more beneficial and you can earn more and more money.